Thank you for visiting Bdtron, Inc.! Your comments are welcomed.
Or you may use the following form to get in touch with us!
CONTACT INFO
Address:168 Binjiang South Road, Zhangpu, Kunshan, Jiangsu, 215321, China  
Tel:+86-512-57886077
FAX:+86-512-88930919
Email:sales@bdtron.com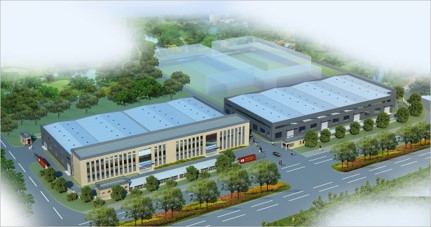 Follow Us On Social Media For Tips, Tricks & Promotions!
GET IN TOUCH
For non-emergencies and general enquiries, please fill out the form below. We'll respond as soon as possible.
Bdtron,Inc. manufactures high performance antennas and cables for the wireless  communication and industry,  our QA team is committed to providing our customers with quality product solutions. Utilizing the latest manufacturing and quality control equipment in the industry, our team is able provide customers with a range of antenna and cable options.