During the past 20 years, it has been cooperating closely with Global  companies, and also has been getting many certifications in quality, technique and administration field.  Now it enlarges the R&D team, increases the types of product ranges, and expanding the services to provide excellent supports to the customers.  As a company which put its customers and suppliers in the first priority, it dedicates on sustainable development of company. In the future, it will continue to expand its global networks by establishing both manufacturing and service sites throughout the world.
MORE THAN 20 YEARS EXPERIENCE
We are well aware that providing a high performance, reliable connection is the primary factor in gaining the confidence of our customers,! If your company have requirement for Antennas,RF Coaxial connectors, RF Coaxial Cable Assembly, Wireharness  and demand excellent service, ,competitive solutions, comprehensive technical support  and a understanding of your requirements, please make our company to your best choice.
Bdtron,Inc. manufactures high performance antennas and cables for the wireless  communication and industry,  our QA team is committed to providing our customers with quality product solutions. Utilizing the latest manufacturing and quality control equipment in the industry, our team is able provide customers with a range of antenna and cable options.
ISO9001:2015 Certification

Excellence Quality Control,  Advanced Education & Training, On Going Concern.

Ensure Zero Defects, Run After Preeminent

Customer satisfaction>=88

Manufacture green products, and set up green enterprise image.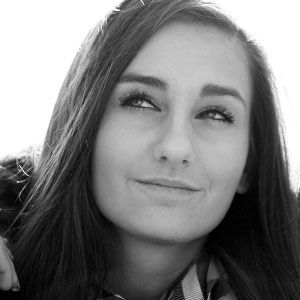 Thank you for your very professional and promt response. I wish I had found you before I spent money on a competitors theme.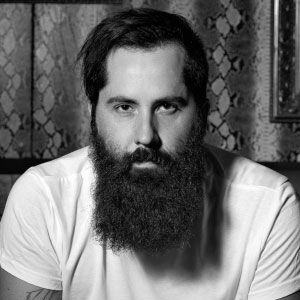 You we're very professional and quick. We will recommend your services to our friends.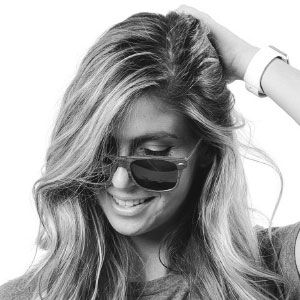 We had floods in our town and we lost our electricity. You and your team got us back up and running in no time. Thanks Avada!
Do you need help with our products and services? Fill out this form to get in touch.
[contact-form-7 id="131" title="Contact Page Form"]